21 juin 2018
Quoi de mieux que déguster un bon esquimau glacé avec sa meilleure amie pour fêter le premier jour de l'été ?!!
What better than to enjoy a good ice cream bar with her best friend to celebrate the first day of summer? !!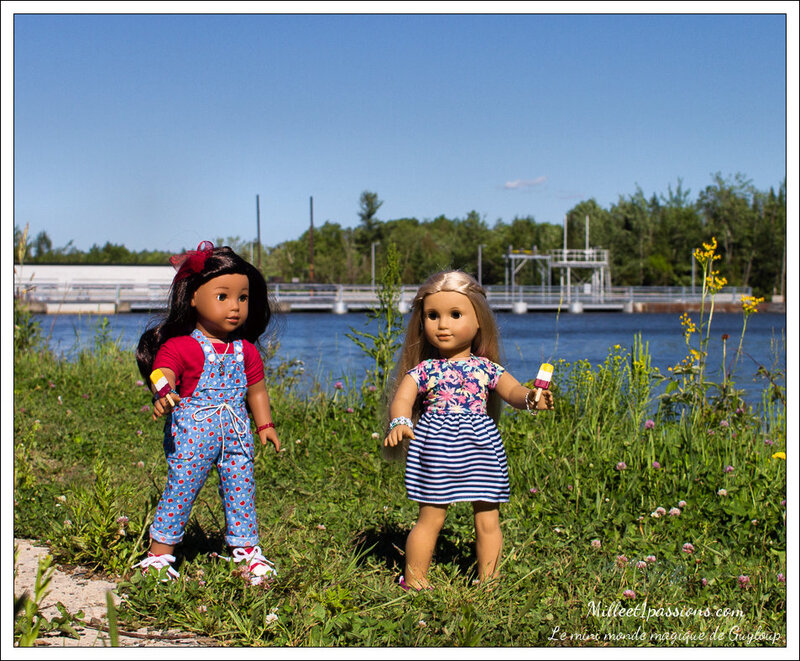 Et vous ? Qu'avez-vous fait aujourd'hui ?
And you ? What did you do today ?
♥♥♥