30 décembre 2017
Comment sait-on que c'est l'hiver ? en regardant les animaux !
How do we know it's winter? watching the animals !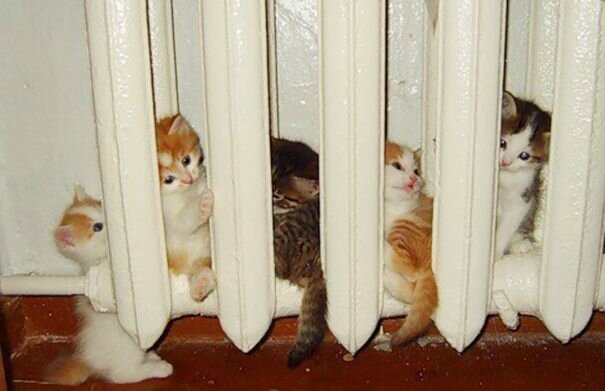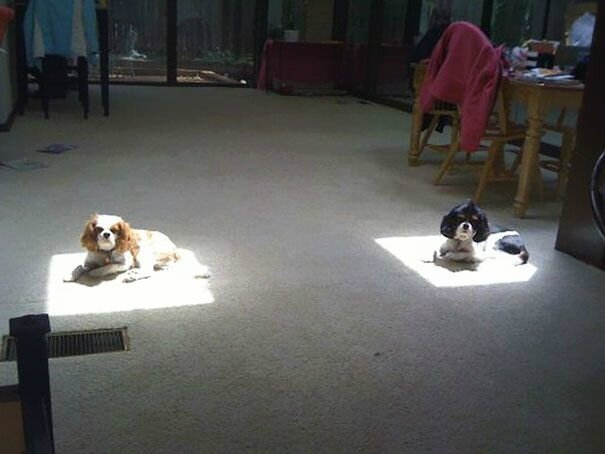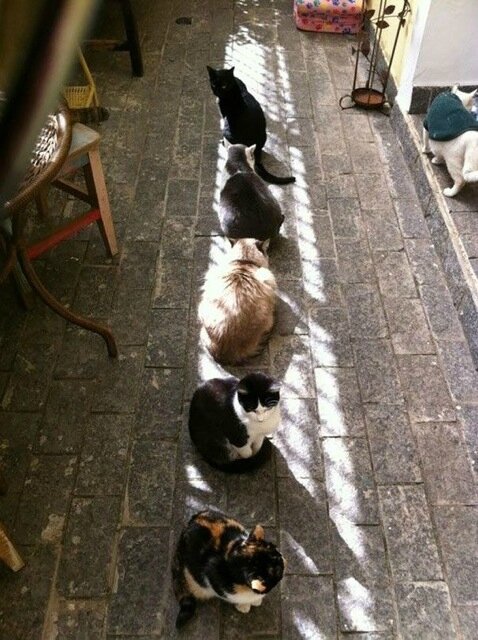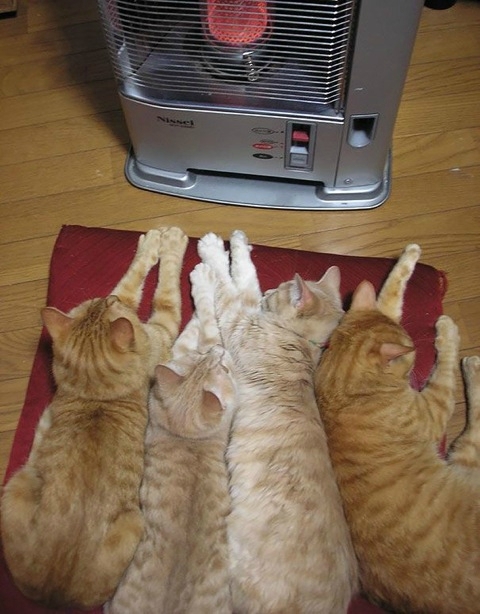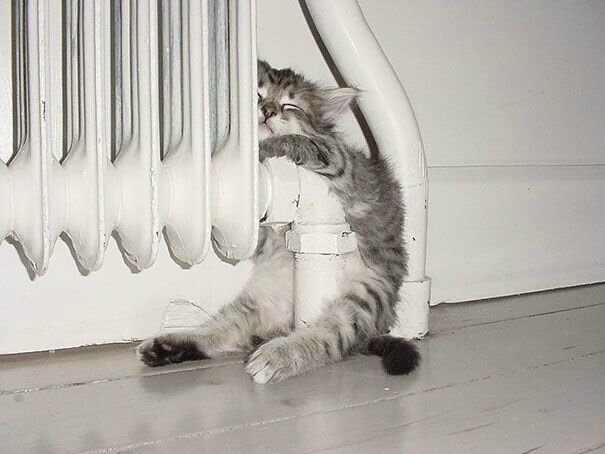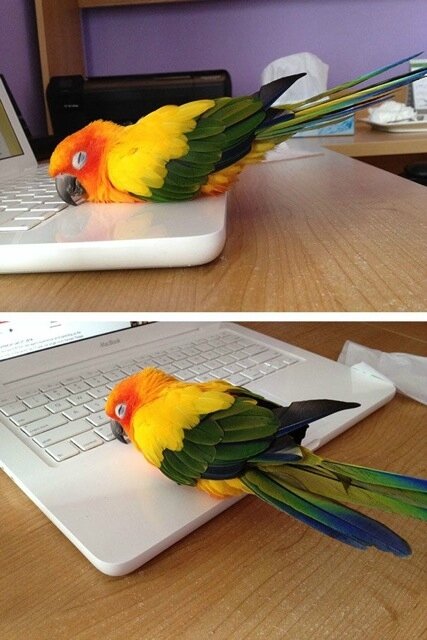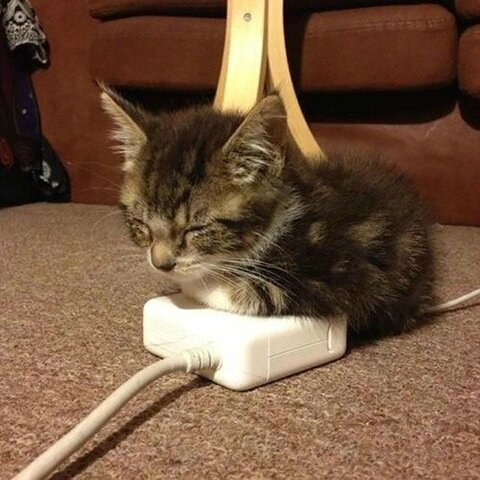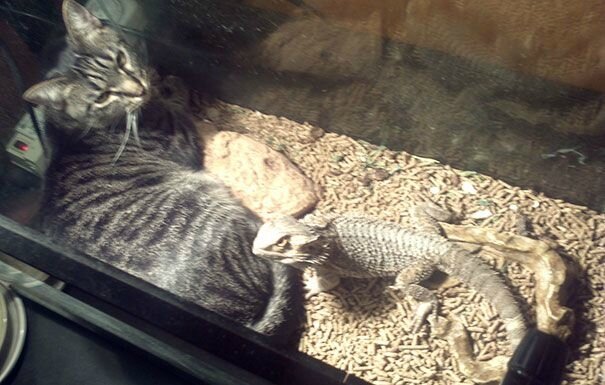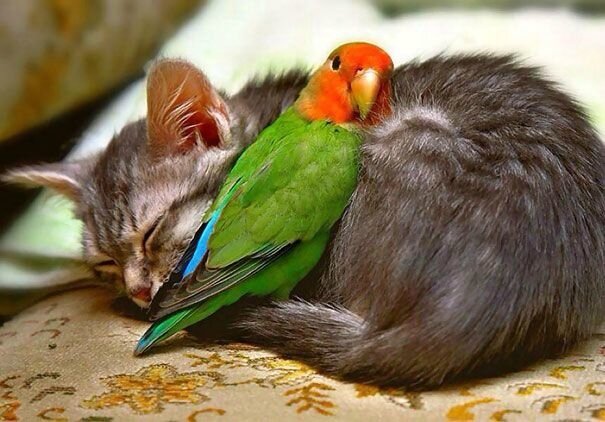 Pas fous les animaux, ce ne sont pas eux qui iraient risquer une broncho-pneumonie pour aller faire du ski !
Not crazy, the animals, they are not the ones who would risk a bronchopneumonia to go skiing !
Passez une belle dernière journée de 2017 !
Have a nice last day of 2017 !
♥♥♥